Melbourne Fringe Festival 2019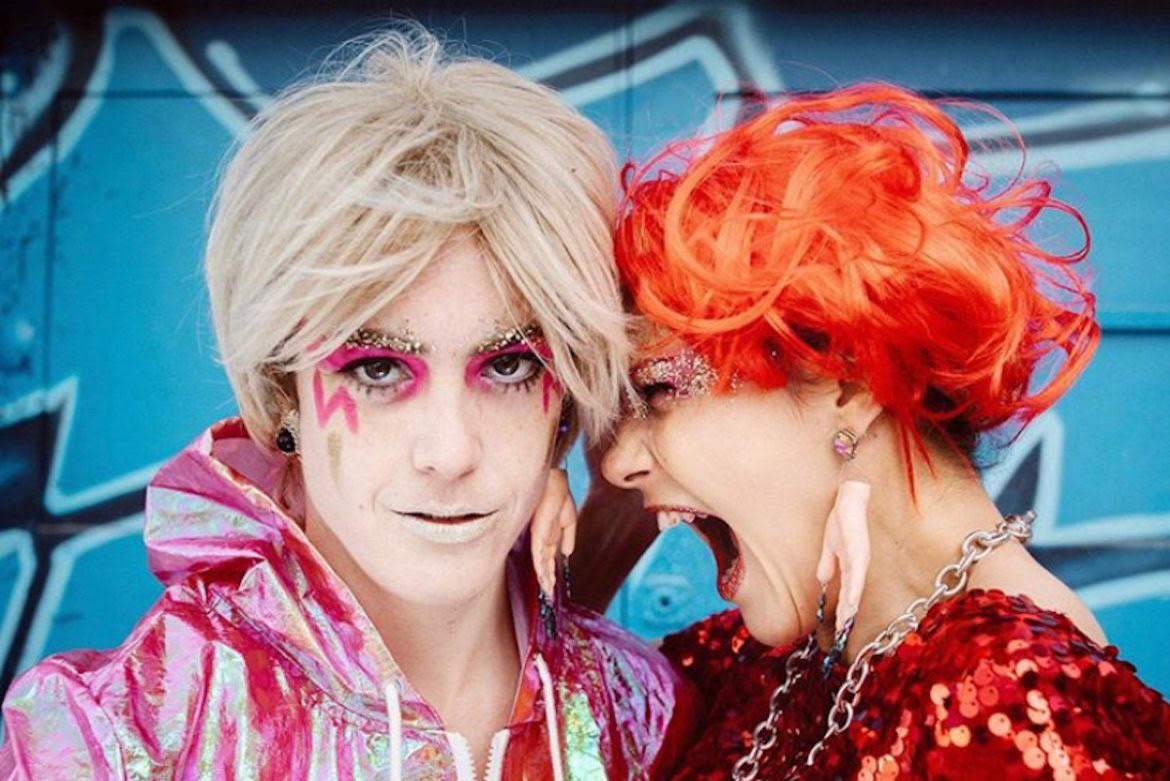 A synopsis note by Ellen Grimshaw
Just Us Girls - wHat's a giRL? Is a story of all the girls in the world. The ones you're lucky to know, the one's you're yet to meet (how exciting for you!) and the ones you'll unfortunately never meet! (OH NO!) How proud I am of the complex, colourful and unapologetic girls I know, laughing in the face of radical sexism, the patriarchy, and a society still neglecting equality. Celebrating our grief, our wit, our individualism, our incredible ideas, and our smart-sexy-big-small-white-black-turquoise-purple stories.

Anyone from any gender or cultural background has suffered in SOME form as a result of the bloody patriarchy... it is always a minority voice that has to speak out about inequality. How exhaaaauuusting. No matter what your gender, position in society or cultural background, whether you're aware of it or not, you're a part of equality. Complacency doesn't exclude you. You either comply with the silly-goose-head rules as they are or you question them and then try to CHANGE them. Especially, I would say, the people who don't want to be dicks?

This is Theatre. I love theatre. This is absurd. Because you're absurd dude! This is Comedy. Because, you FUNNY! This is contemporary dance. Because I want to. I don't feel like explaining it! This is childishness. Because kids are smarterer than adults. This is confusing, because society is. I didn't even write this. You did. I just documented your behaviour. Legit. This is a LOVE LETTER to all girls, women AND MINORITY VOICES.


WRITTEN/ Ellen Grimshaw
PERFORMED/ Alice Stewart and Ellen Grimshaw
SOUND AND LIGHTING/ Justin Gardam
DRAMATURGY/ Morgan Rose
DIRECTORIAL ASSISTANCE/Sarah Vickery and Milly Cooper
DANCE CHOREOGRAPHY/ Paul Jay
PRODUCED/ Ben Anderson and Ellen Grimshaw
PHOTOGRAPHY/ Jack Dixon-Gunn and Sare Clarke
PROMO VIDEOS/ Cielo Croci
AUSLAN/ Auslan Stage Left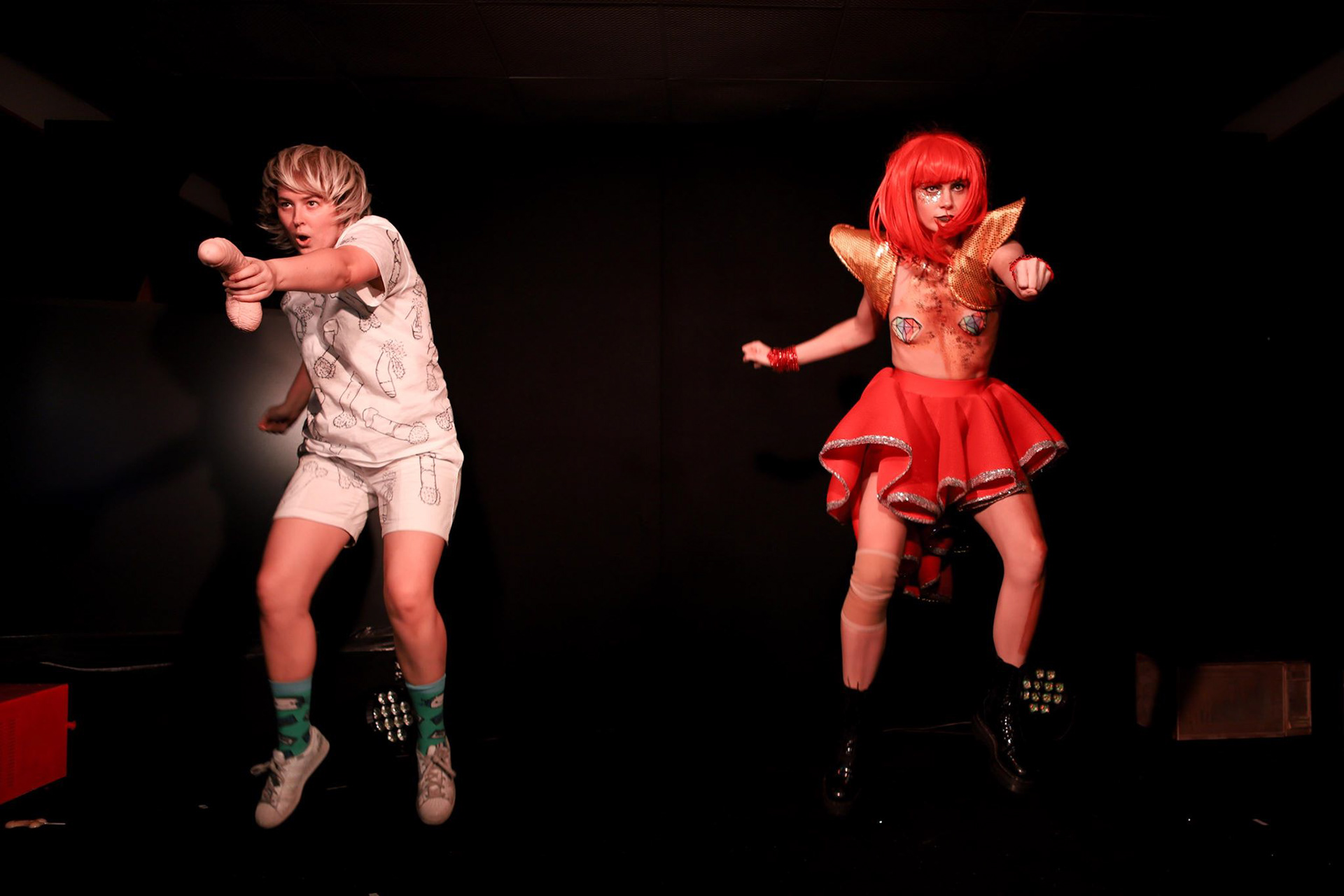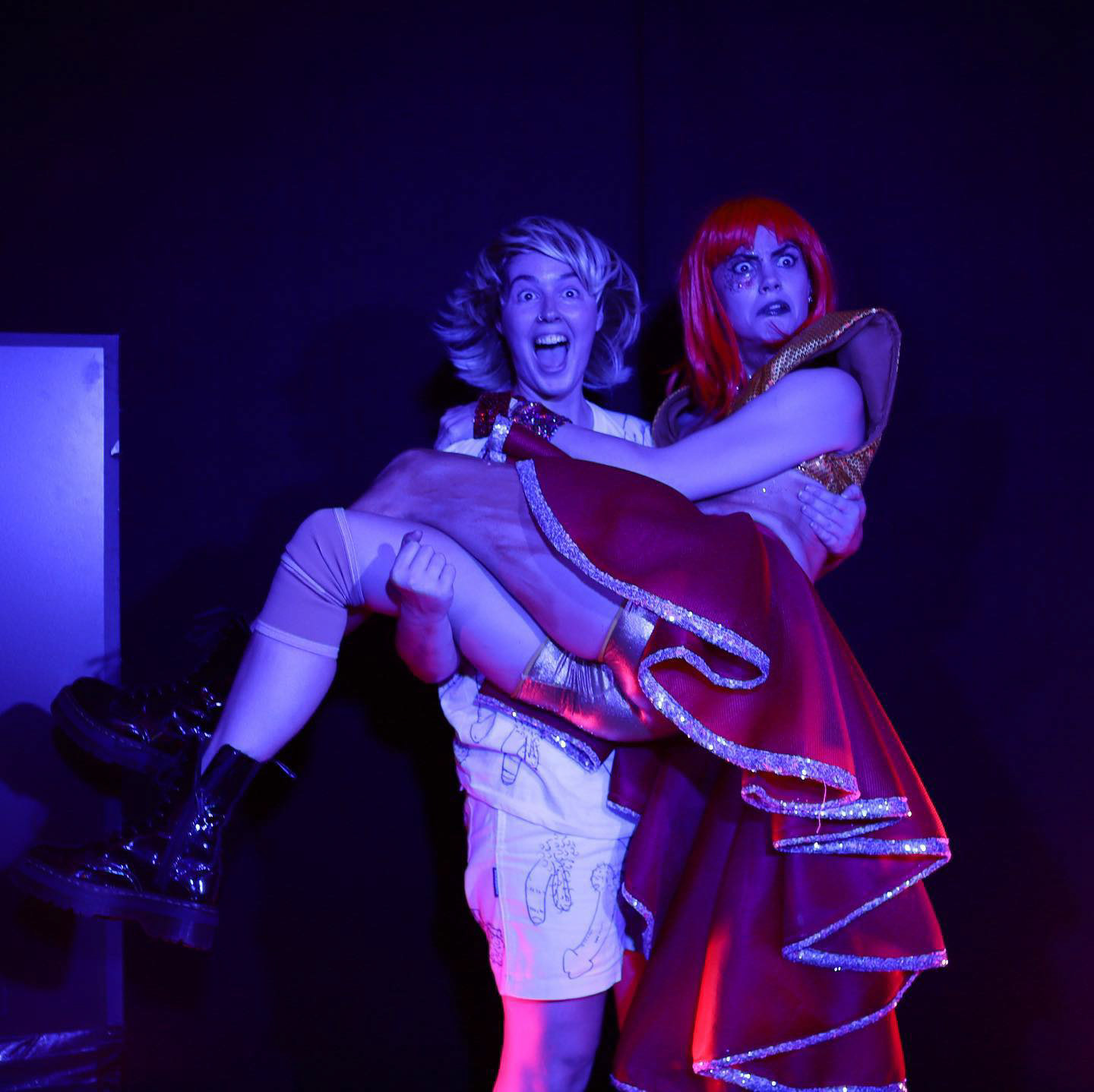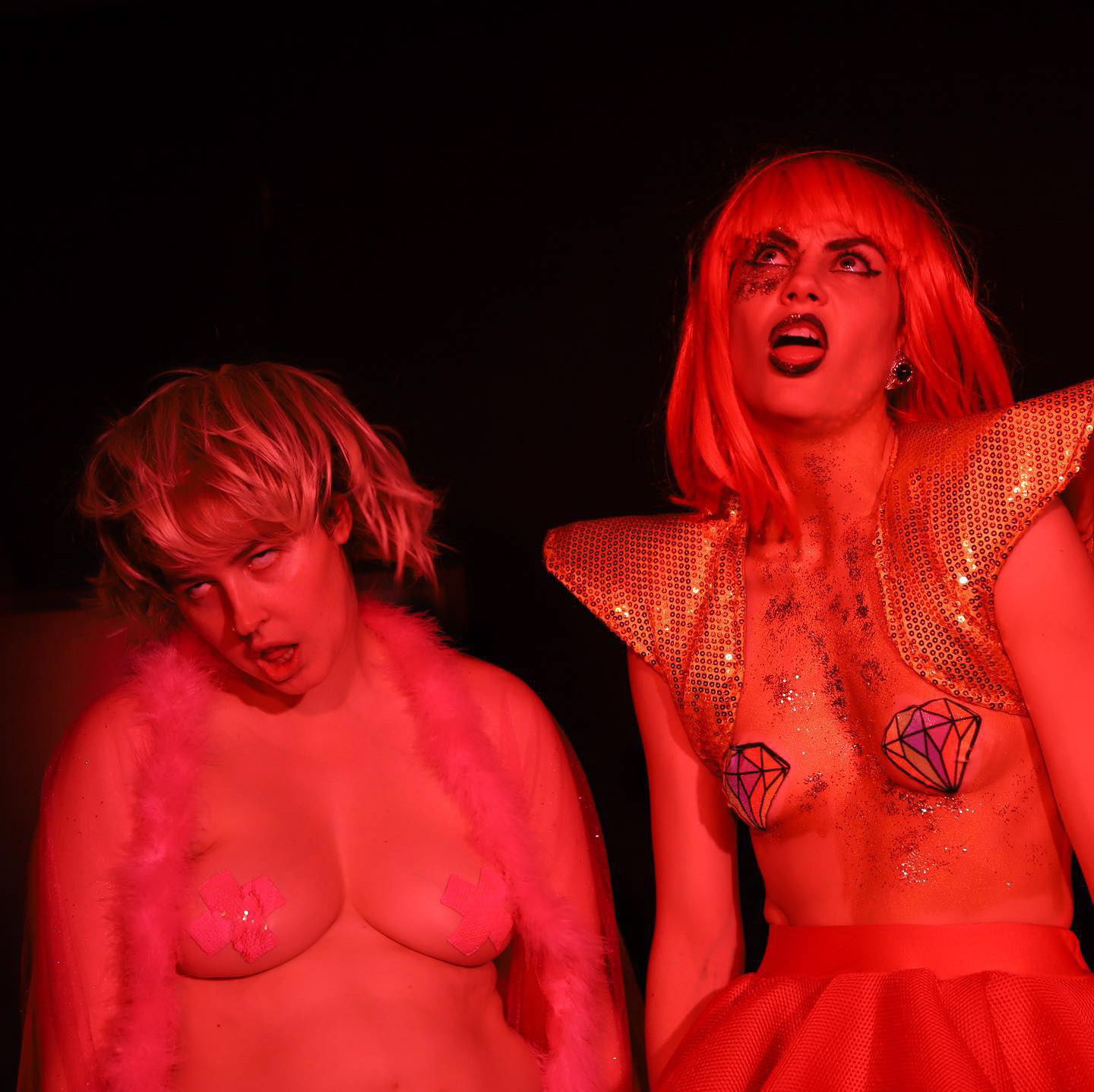 Images by Sare Clarke Photography